Notice
HOA assessment payment is due to be received by 1/01/2021 !
(1st quarter)

Send payment to:  SCCA   P.O. Box 5225  Salisbury, MD 21802-5225
The following  HOA assessment(dues) payment schedule for 2021
If a payment is not received by
1/31/2021:
1.  Late Fee
$ 15.00*
2. Your balance due is accelerated and full amount due with a
10%
interest charge until paid in full.
$ 412.00 Annually

Due January 1st
$ 206.00 Semi Annually


Due January 1st & July 1st


$ 103.00 Quarterly


Due January 1, April 1, July 1, Oct. 1


*Late fee will apply if not paid with-in 30 days of due date*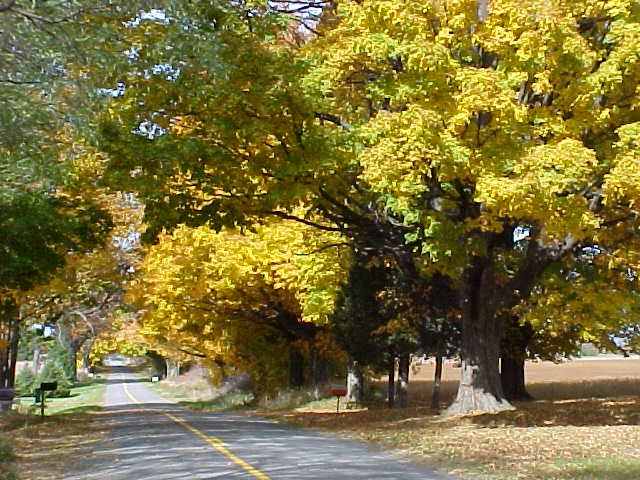 Have A Safe and Happy Thanksgiving!
Thanks to Robert and Deborah Hegerty

Great job maintaining the existing Edgewater gardens!
Next year the cannas should be a beautiful new addition on the corner of
Bayshore and Edgewater!
Your hard work is truly appreciated.